"I wish I had learned this when I was in school!"
Giving every student the tools to be economically and financially literate.
Don't you love when you have an answer every time a student says "When am I going to use this in real life?" For over sixty years, the Indiana Council for Economic Education (ICEE) has been creating teaching resources that let teachers do just that for basic economics principles. Economics is part of our everyday lives. Regardless of how intimidating it can be, we think every student should be financially literate.
KidsEcon Posters (KEP)© materials and website are a curriculum project of the Indiana Council for Economic Education at Purdue University. The purpose is to provide teachers with the tools they need to help their students understand the exciting economic world around them. The KEP website also features a literature connection that lists popular children's books that reinforce the economic concepts featured in these materials.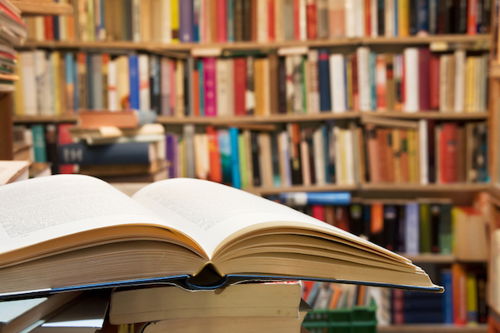 Search for your favorite financial literature.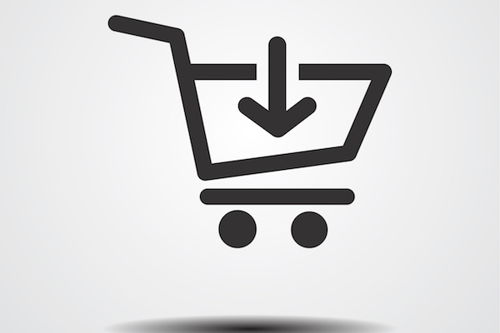 Find out how to order posters, DVDs and more.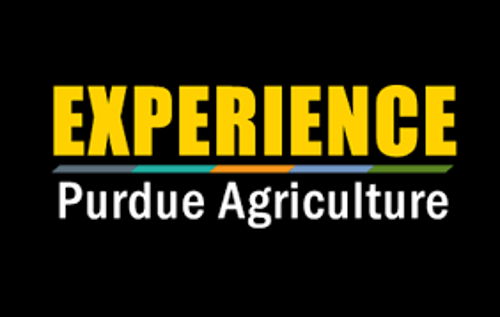 For support of the next generation of thinkers, citizens, and decision-makers.